---
Gopuff
Gopuff
is an app that delivers groceries, alcohol, snacks, and home essentials to your door in minutes at low prices.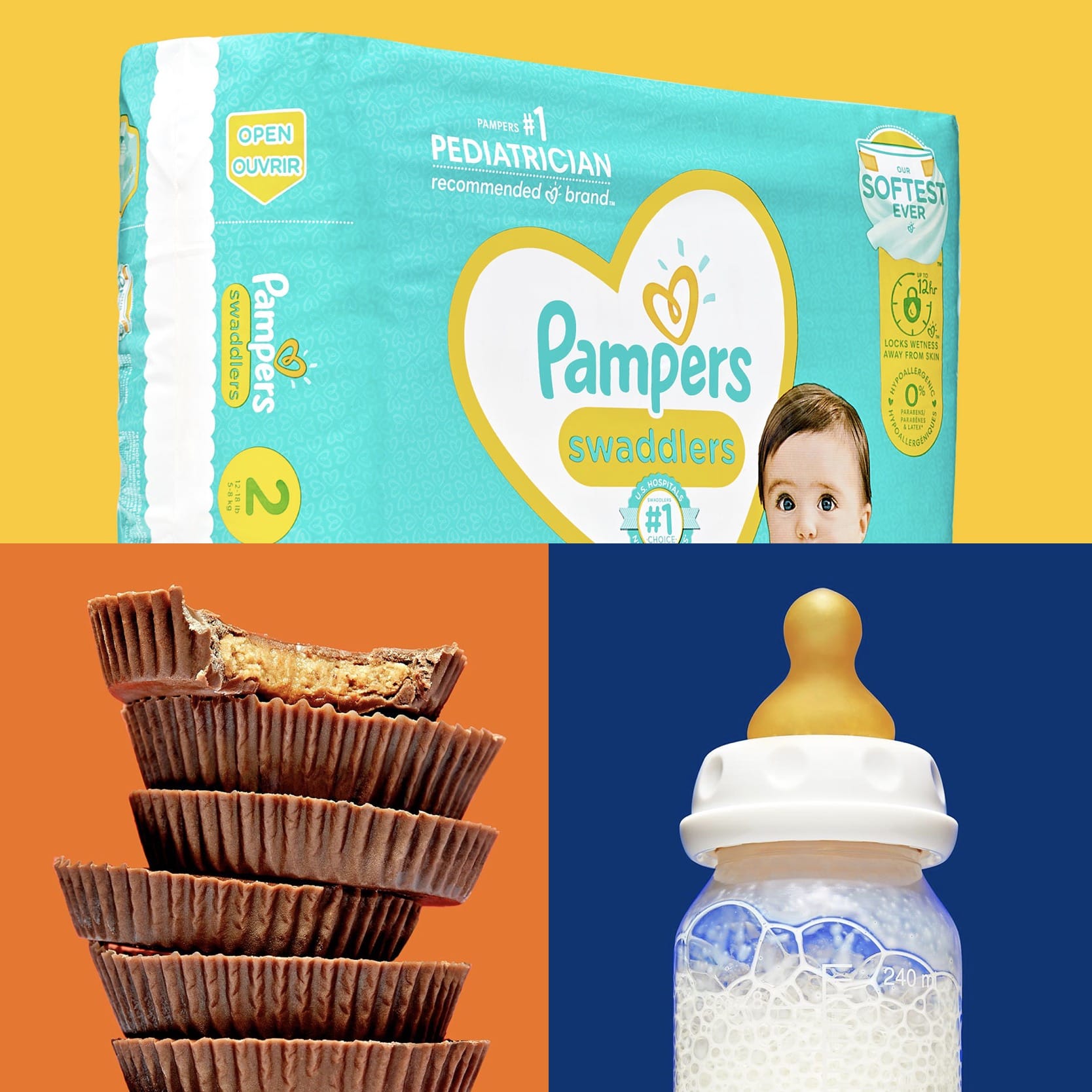 If you want to see a case study or learn more about my work at Gopuff, please send me an email.
---
During summer 2022, I was a product / UX design intern at Gopuff, working closely with the fintech and checkout teams, the core of Gopuff's consumer business.
I created features and experiences to make our ordering process more frictionless, more accessible, and more fun, driving up customer conversion and satisfaction.

I've done my best product work at Gopuff because of the team's drive to produce quality over quantity, prioritizing better user experience over anything. My work was centered around adding high visibility features to the consumer app that involved complex design, logistical, and engineering challenges that I was trusted to deal with. I got to use and maintain extensive design system, concurrently design for desktop and mobile, and encounter legal and compliance constraints.

I worked under the VP of Global Design and UX, who previously led design at Paypal and Amazon. He instilled a philosophy of thinking without restraint paired with visual simplicity. It pushed me towards becoming a superior designer and thinker than when I started my internship.